DOES YOUR CHILD SUFFER FROM SCHOOL PHOBIA?
Nowadays, the majority of consultations in child psychiatry concern problems related to schooling. Already in first grade, 25% of children present difficulties. The competitive spirit of parents towards their children grows with time, especially in France where academic success is an important value. Your expectations become even higher when they are teenagers. This increases their fear of failure. They know that you are worried about their success and about how society will view your family. In addition, schools are more rigorous about the frequency of evaluations. School is becoming more and more important in your life and that of your child, but also in today's society. Your child may suffer from school phobia.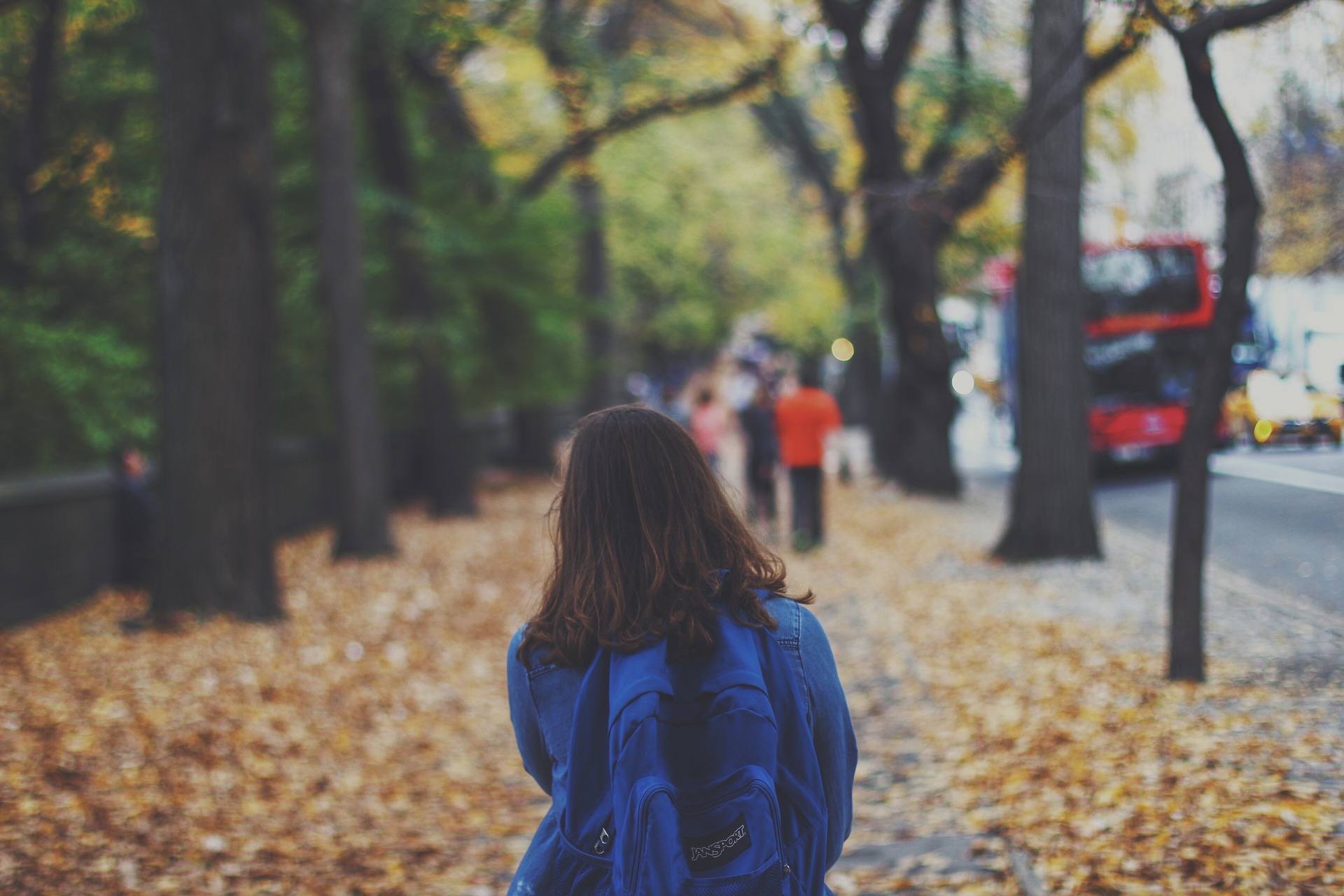 1. Schooling, a current topic of interest to all parents
8. What are the prevalences of school phobia?
It is difficult to estimate the frequency of this disorder at the present time. On the other hand, it is considered that this phobia is constantly increasing and is one of the main reasons for child psychiatric consultation. It is estimated that 5% of the school-age population suffers from school phobia, and that it affects mostly boys.
There is no fixed age of onset. On the other hand, certain periods of life or school career can be more favourable to the evolution of this anxiety. The beginning of secondary school as well as adolescence seem to be part of it. Indeed, the inner conflicts during the development of your child during puberty sometimes interfere with the school process. In addition, they feel misunderstood by their teachers and sometimes by you.
9. Virtual Reality Exposure Therapy for school phobia?
Virtual Reality Exposure Therapies (VRET) are part of the cognitive-behavioral approach and are particularly appreciated by children and adolescents because of their innovative and modern aspect. Moreover, VRTs have been widely proven in the treatment of school phobias.
Exposure, in cognitive-behavioral therapies, allows for work on different aspects, whether they be of substance (anxious feelings for example), or of form, such as the avoidance of anxiety-provoking environments.
The therapies by exposure to virtual reality make it possible to appropriate the physiological sensations of panic, and thus to reduce its frequency. Indeed, virtual reality allows for habituation to the situation, just as cognitive-behavioral therapy would do with in-vivo exposure (i.e. in reality).
It allows to create an environment similar to reality, while being easy to access.  The exposure is completely safe since the therapist has direct access to what he/she is proposing to your child, and can interact at any time so that he/she can manage his/her difficulties more easily and not feel abandoned.
Your child will progress according to his own timetable and will be followed in his progress while being exposed to situations that he would not have thought were surmountable.
In this way, he will be able to find his way back to school (middle school, high school or university) and leave behind him the obstacles that prevented him from moving forward serenely.